A selection of material from projects, viewable free in PDF format. Listed in date order, most recent first
2016 to 2003
2002 Hastings
2002 to 1990
---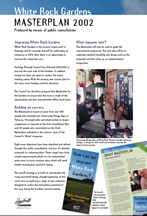 ---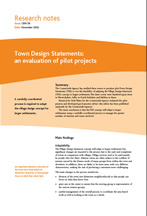 Town Design Statements; an evaluation of pilot projects
December 2002
Research note published by The Countryside Agency.
Client: The Countryside Agency
---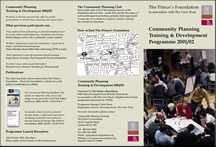 Community Planning Training & Development Programme 2001/02
December 2001
Brochure advertising a training and development programme for practitioners including 17 one-day training modules on a range of community planning methods.
Client: The Prince's Foundation with The Civic Trust
---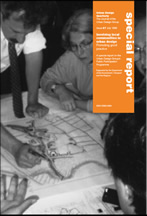 Involving Local Communities in Urban Design; promoting good practice
July 1998
Special issue of Urban Design Quarterly reporting on the findings of the Urban Design Group's Public Participation Programme.
Client: Urban Design Group
---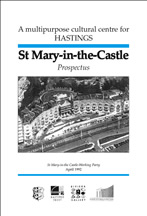 A multipurpose cultural centre for Hastings:
St Mary-in-the-Castle Prospectus
1992
Report setting out how to give a magnificent redundant church building on Hastings seafront a new lease of life.
Client: St Mary-in-the-Castle Working Party
---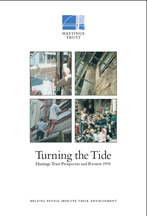 Turning the Tide; Hastings Trust prospectus and review
1992
Prospectus for the newly formed Hastings Trust including a comprehensive overview of the work of The Hastings Urban Conservation Project from which it evolved.
Client: Hastings Trust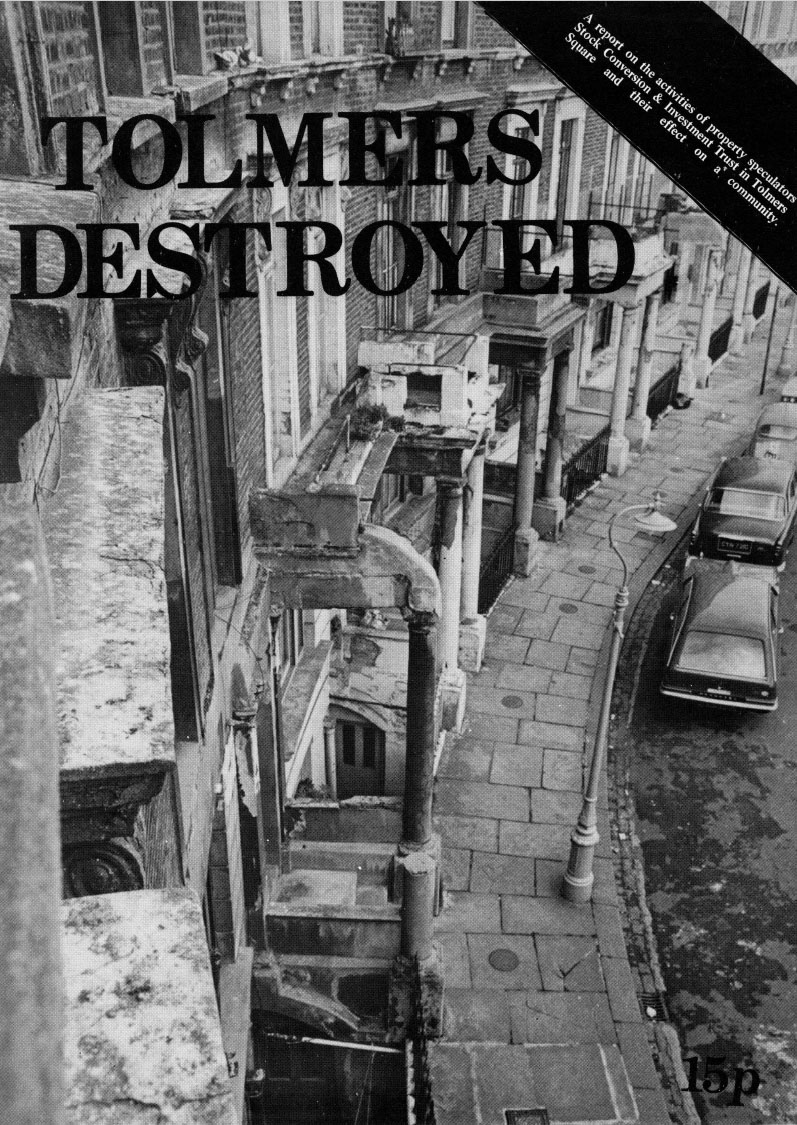 Tolmers Destroyed
1974
A report on the activities of property speculators Stock Conversion & Investment Trust in Tolmers Square and their effect on a community.
Client: Tolmers Village Association