Compiled as a tribute to the late John Thompson and to the coronation of King Charles. Includes photos not seen before as well as some favourites.
1993
Nick Wates joins the Project Office at The Prince of Wales's Institute of Architecture under the direction of Mel Agace, Dr Brian Hanson and Professor Keith Critchlow.
The Tools for Community Design (TCD) Research Project is launched by the Institute, led by Ros Tennyson, John Thompson and Nick Wates who had worked together on the Duchy of Cornwall's 1989 community planning weekend for Poundbury.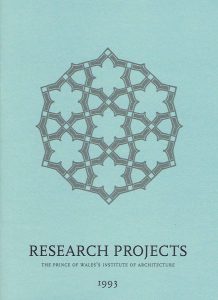 Download Research Projects (Part)
Some new community engagement approaches are piloted and evaluated in practical projects supported by the Institute
 in London Docklands……..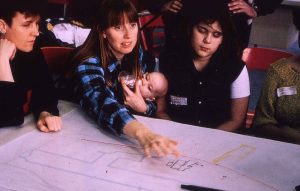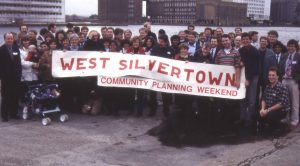 … and in Scotland.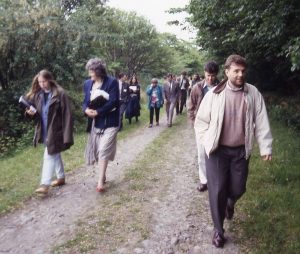 1995
Practitioners participate in an Editing Day on a draft Action Planning book at the Institute.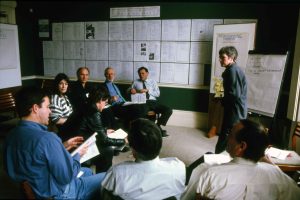 1996
Action Planning book launch at St James Palace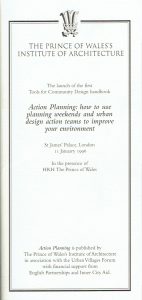 See message from Prince Charles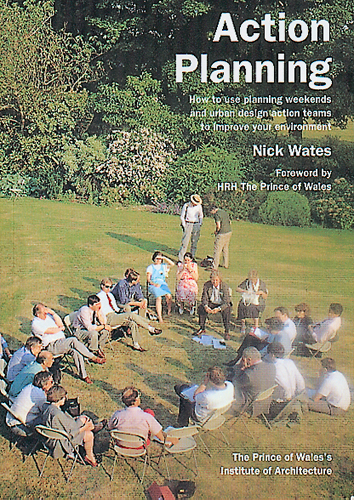 Series of evening forums on action planning held at the Institute
Some photos of staff, students and members of the public at forums held at the Institute.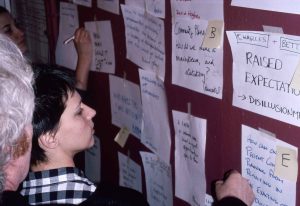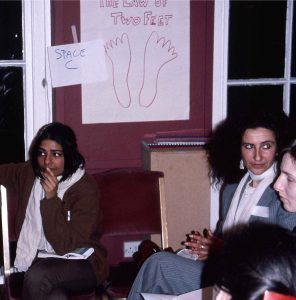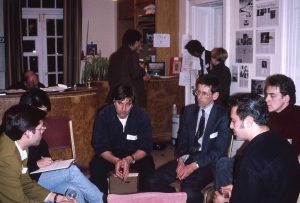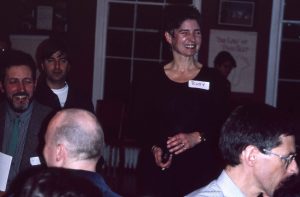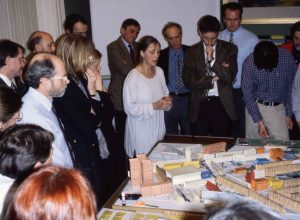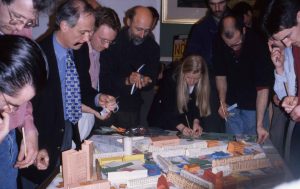 1994 – 1999
Pilot community engagement activity organised, recorded and evaluated in live projects in places including:
Richmond, Virginia, USA.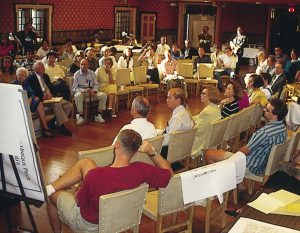 Krakov, Poland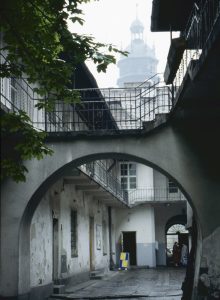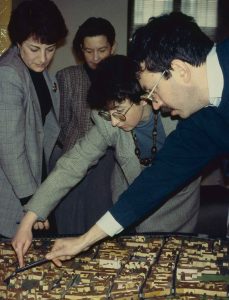 Bath, UK
Liverpool, UK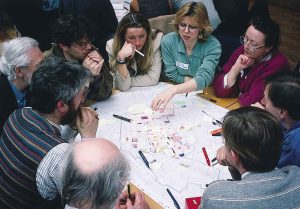 Viterbo, Italy,
El Cerrito, California, USA.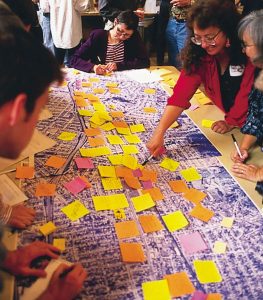 Sidon, Lebanon;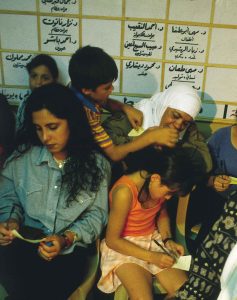 1996 – 99
Translations and adaptations of Action Planning published in Chinese…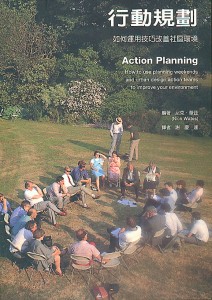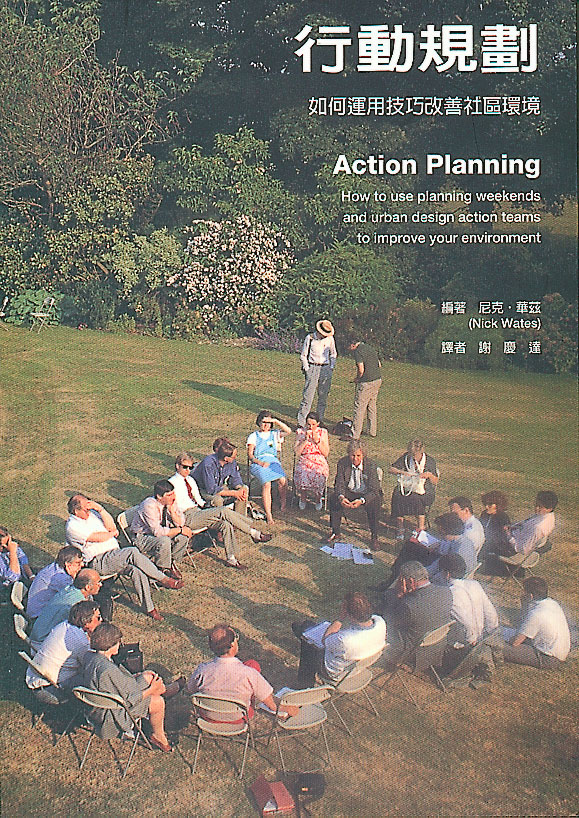 …German…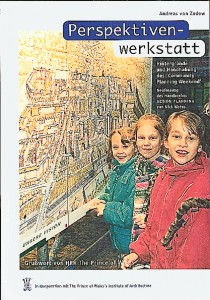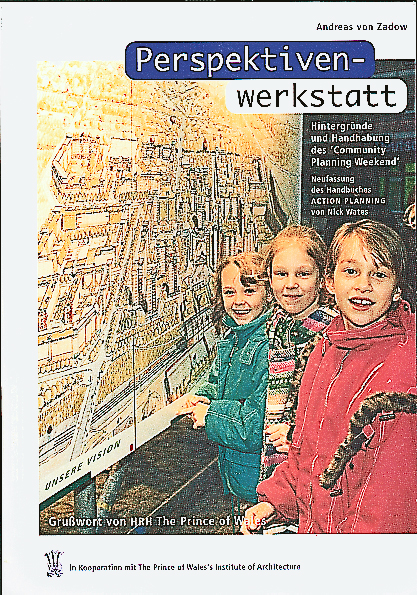 …and Czech.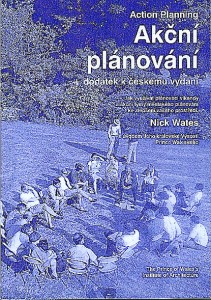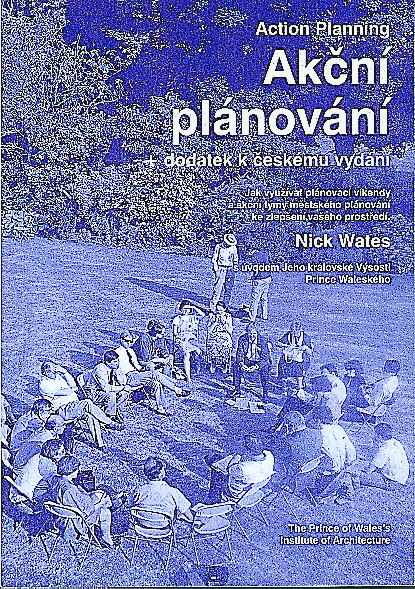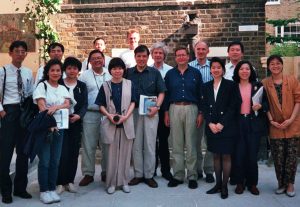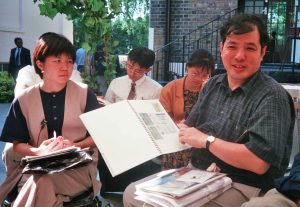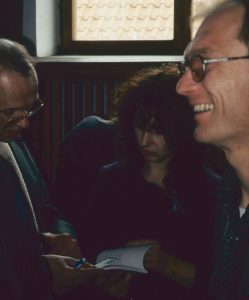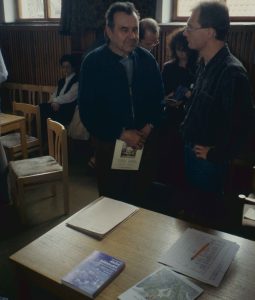 2000
Publication of The Community Planning Handbook after extensive consultation, participatory editing and testing.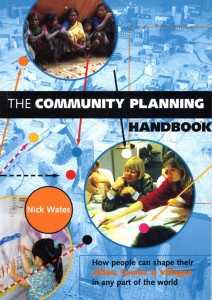 2001/2
Community Planning Training and Development programme launched with 17 modules.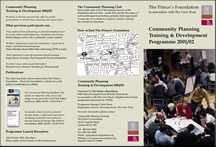 Some photos from training sessions at the Prince's Foundation's converted warehouse in Shoreditch, London, 2001/02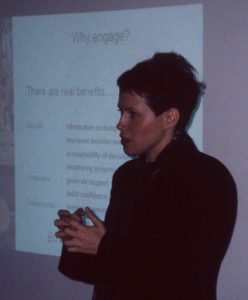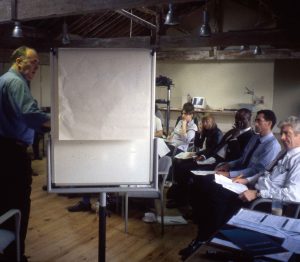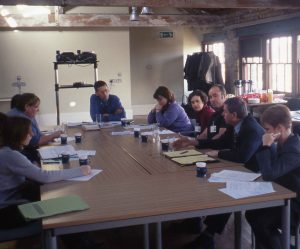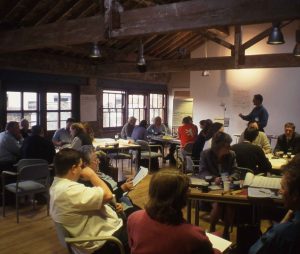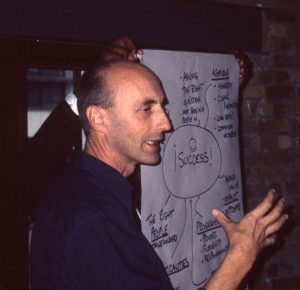 Website Communityplanning.net launched, independent but supported by The Prince's Foundation and others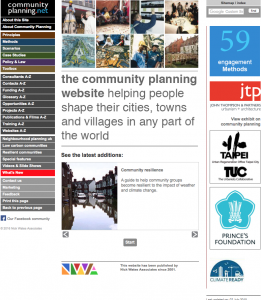 Translations of The Community Planning Handbook published in Chinese and Korean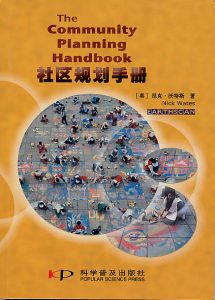 2008
Publication of The Community Planning Event Manual, an updated edition of Action Planning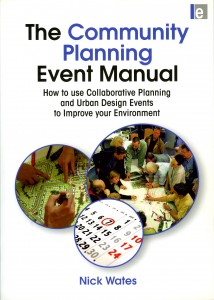 2010
Publication of Concertation citoyenne en urbanisme; la méthode du community planning, by Eléonore Hauptmann and Nick Wates, a French translation and adaptation of The Community Planning Event Manual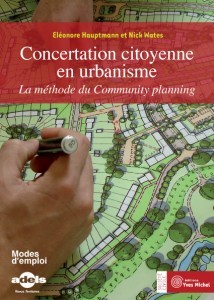 2014
Publication of a Second edition of The Community Planning Handbook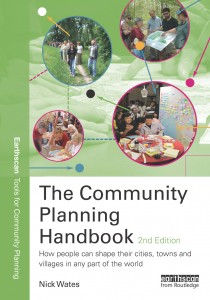 2018
Publication of 20/20 Visions: Collaborative planning and placemaking by Charles Campion of John Thompson & Partners; a collection of case studies of charrette style events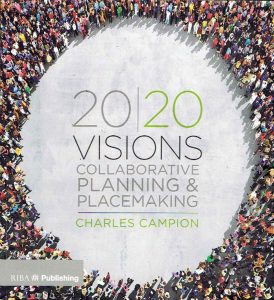 2000 – 2020
Prince's Foundation uses Enquiry by Design process in numerous new developments. JTP conduct numerous community planning  events. Numerous training workshops delivered by Nick Wates  Associates in the UK and abroad.
IN CONCLUSION
This was a great project. Thanks to everyone who made it happen.  A rare example of joined up action research. More should be done.

Details of the publications mentioned in this blog can be found at:
and /or