John F C Turner died this year at the age of 96 and it was clear from reaction to the news that he meant a great deal to a great many people in many parts of the world. Here are a few photos from my own interaction with this influential practitioner and thinker.
United Nations Habitat conference, 1976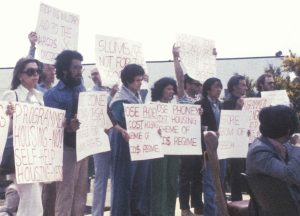 International Design Participation conference, 1985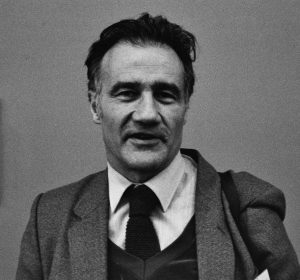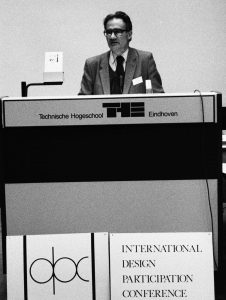 Kensington Palace, 1985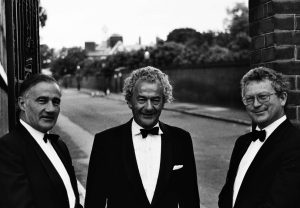 John (left) arriving at Kensington Palace for a black tie dinner for architectural educators hosted by Prince Charles, 15 July 1985.
Habitat Forum Berlin, 1 June 1987 tbc
Poundbury planning weekend, 1989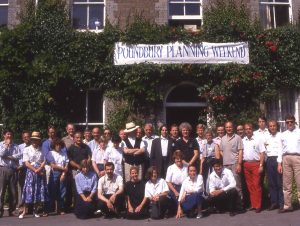 Hastings regeneration, 1990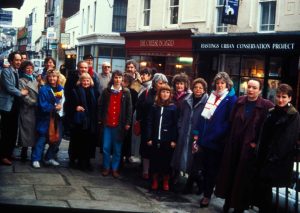 Some links to further info
Guardian obituary by Geoff Payne
https://www.theguardian.com/society/2023/sep/26/john-turner-obituary
From the JFCTurner archive
http://www.communityplanning.net/JohnFCTurnerArchive/index.php
Housing Agency, by Cassim Shepard, Places Journal, November 2023
https://placesjournal.org/article/housing-legacies-of-john-turner/
……..